The LIFE+ project protection and conservation of the Giant Pearl Mussel started in July 2014 for a six-year period. Set up by the university together with the General Council as associated partner and co-financed by the European Commission, it represents an investment of almost €4.45 million euros over six years to implement the plan.

T
he
financial
instrument f
or
th
e environment L
IF
E
is the EU's financial instrument supporting environmental, nature, conservation and climate action projects throughout the EU, created in 1992.
It contributes over 45.29% to the LIFE Giant Pearl Mussel project.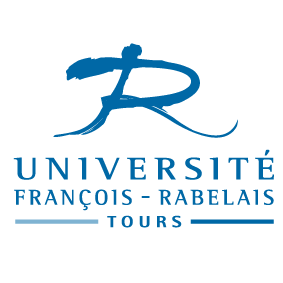 The François Rabelais University of Tours
, implements and coordinates the Giant Pearl Mussel projects. It contributes over
4.1% to the funds.

In the university, the project is related to the joint research center 7324
CITERES
(CIties, TERritories, Environment and Societies)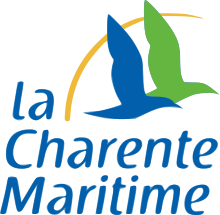 The
Charente Maritime Departemental Council
, associated beneficiary of the project, in charge of the Charente river management, realizes the river dredging and restoration action, which hosts the most important Giant Pearl Mussel population worldwide. It contributes over 50.81% to the total financial contributions.

The Indre-et-Loire General Council
co-funds research projects related to competitive clusters. It contributes in a financial way to support the doctoral thesis of our PhD student, Joaquin Soler.